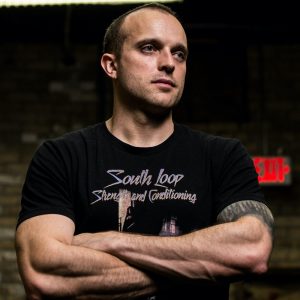 Hey, I'm Todd and:
Before all that, I got a Chemical and Biomolecular Engineering Degree from University of Illinois — Urbana-Champaign. I briefly thought that I wanted to go into academia, but ended up touring regularly with bands instead for a few years.
Since then, I've accidentally stumbled into a career in the fitness industry.
I made this site as a place to "learn out loud" about a lot of seemingly disparate topics.
On my podcast, I interview academics, musicians, entrepreneurs, coaches, and athletes, and I try to unpack their mental models. I always get something out of the conversations, and I hope that others do as well.
I also send out a weekly newsletter with anything I've written or recorded, as well as some of the articles, podcasts, and music I've been enjoying.
Subscribe Here To Get The Next Issue