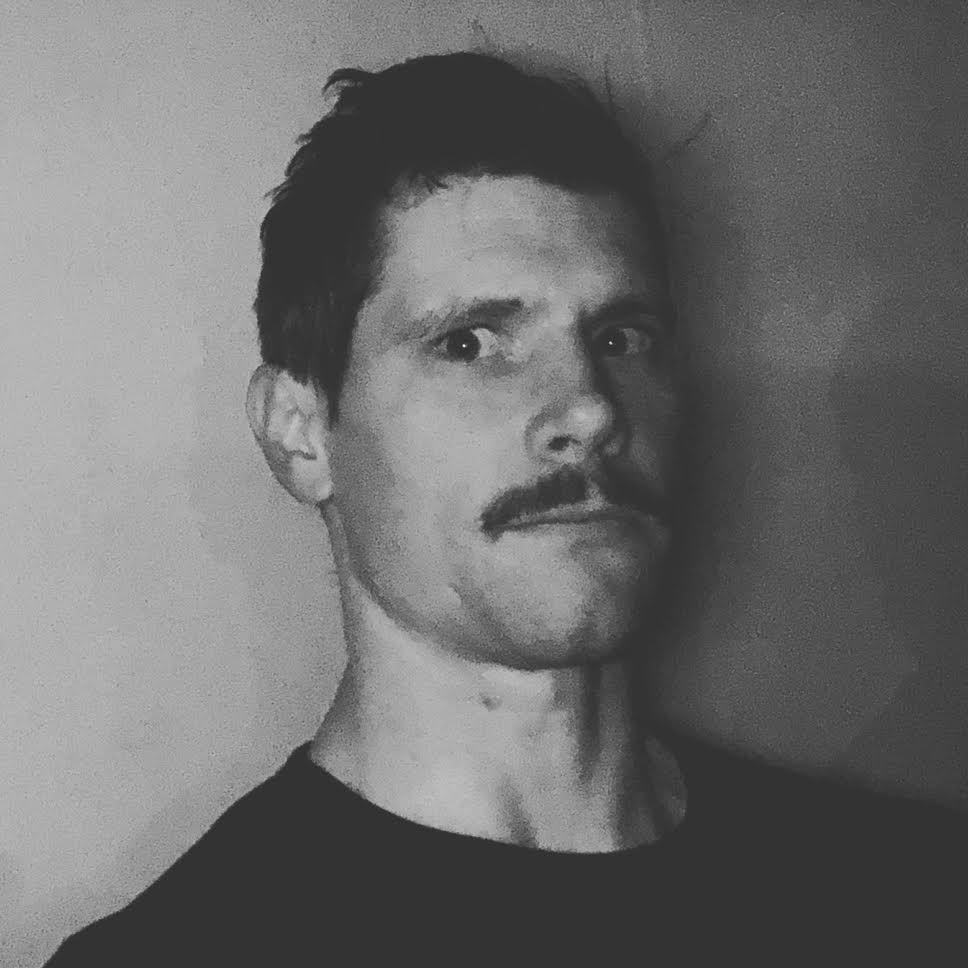 Anyone who obsessively consumed everything in the CrossFit Journal from 2008-2014 learned a lot from Boz.
Here's Boz explaining what to say when a member is concerned about their knees when squatting below parallel.
Here's Boz talking to Tony Budding.
And here's an in-depth profile that introduced the CrossFit community to Acid Witch (I'm sure they sold a ton of records from this).
Well, hopefully we can add to the Boz canon with this interview.
Check out this conversation with Adrian to hear:
Boz's background in music – including growing up in a small town punk scene, playing trombone, and studying classical composition in college – as well as Boz's early experiences with Black Sabbath and Electric Wizard
How Boz thinks about fairness in competition – and how someone who values freedom and lack of structure in his own training became head judge of the CrossFit Games
How Boz prepares the judges to focus on the important things (rather than "what if" scenarios) and how he helps them get comfortable with making other people uncomfortable in order to uphold the standards of the competition
Listen Here
Or stream here:

If you're enjoying the show, why not a leave a review? It makes a difference in terms of other people finding the show.
Check out more from Adrian here:
Show Notes
[01:27] A Brief History of Silicon Valley & The Art of Motorcycle Maintenance
[08:09] Meeting at the CrossFit Level 1 Course
[09:53] Growing up in a small town punk scene
[15:36] Studying classical composition in university and playing trombone as a youth
[24:59] Rapid iteration and postmodern underpinnings in contemporary pop music and getting into doom metal
[31:46] Early experiences with Black Sabbath
[35:12] Understanding the appropriate context for various movement standards – and Instagram technique trolls tagging Boz in videos
[42:08] The standards of a competition create a framework for people to express themselves and their capacity
[47:24] How do you handle the emotions of competition – and how do you get comfortable with upsetting people to uphold the standards?
[55:36] How do you prepare the judging staff to judge at the CrossFit Games?
[01:02:29] Developing the emotional resilience to keep moving forward and focus on the things that matter in sport.
[01:07:22] What skills have you learned and seen carryover between working as a CrossFit coach, a CrossFit Level 1 seminar staff member, and as the head judge at the CrossFit Games
[01:17:14] Using a back injury as an opportunity for continuing education
[01:19:29] Connecting with Boz
Links and Resources Mentioned
You May Also Like These Posts
I send out a weekly newsletter that includes any articles and podcasts that I've written and recorded, as well as other stuff (articles, podcasts, songs, etc.) that I've enjoyed. Sign up here to be added to the list.