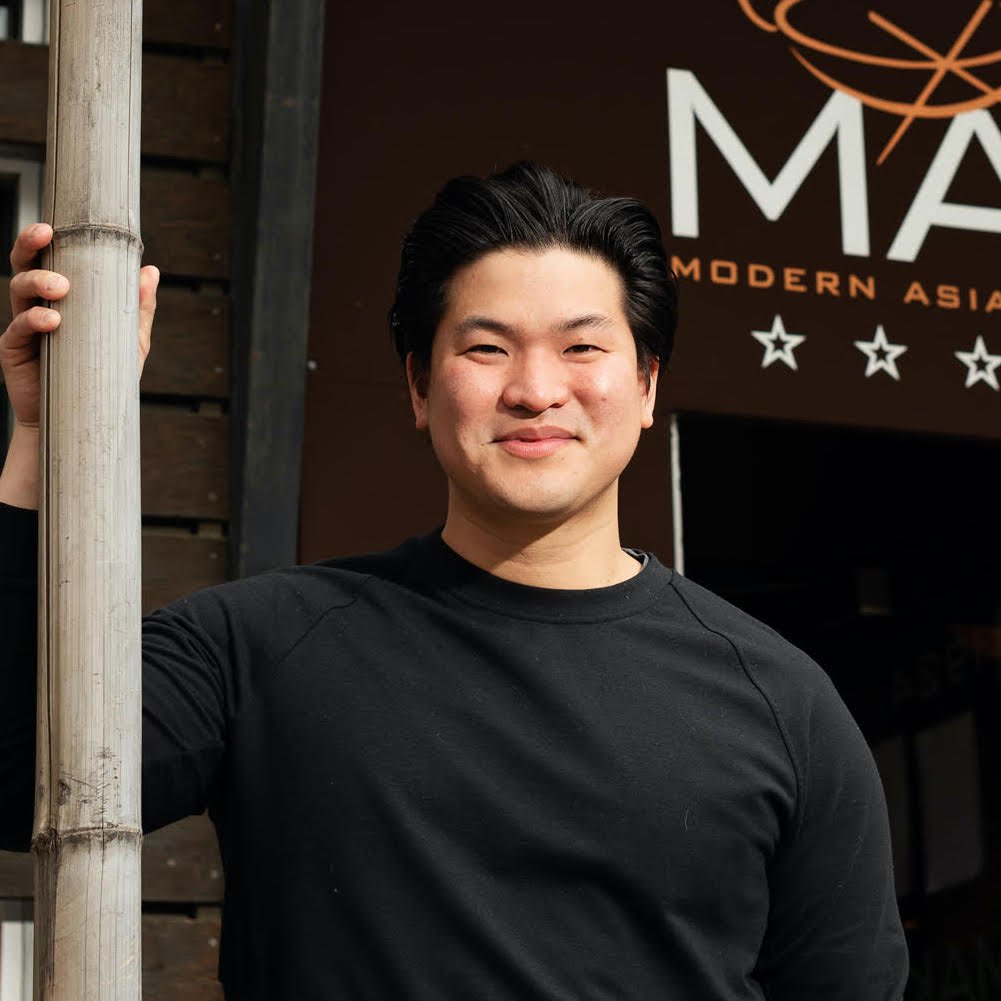 When people think of the culture of a country or a city, food is one of the first things that comes to mind. But, with the economic disruption caused by COVID-19, a lot of folks – myself included – have serious concerns about the ability of restaurants to make it through to the other side of an extended shutdown.
As a fan of regional ethnic cuisine, I'm concerned that a big chunk of my "to try" list is going to be wiped out – and for the implications on the families that run these restaurants.
My friend Jeff owns both a brick and mortar restaurant (
Modern Asian Kitchen
) as well as a food truck (
Yum Dum Truck
). We've spoken multiple times about the parallels between the fitness industry and the restaurant industry,  so, I wanted to get Jeff's take on how COVID-19 is impacting both his food truck business and his brick and mortar restaurant business.
Check out the full episode with Jeff to learn:
How an industry with already thin margins can survive with reduced dining room capacity
How the relationship between restaurants and third party delivery apps really works
How to handle negative reviews from self-proclaimed food critics – and actually get something valuable out of them
Check out the episode at the links below. If you enjoyed the episode, the best way to support the show is to share with your friends, so send them a link.
Listen Here
Or stream here:
If you're enjoying the show, why not a leave a review? It makes a difference in terms of other people finding the show.
Check out more from Jeff, Yum Dum Truck and Modern Asian Kitchen here:
Show Notes:
[01:11] What is the difference in business model between the food truck and the brick and mortar restaurant?
[05:42] What has the impact of COVID-19 been on both businesses?
[11:14] How can restaurants – with already thin margins – survive in an environment with reduced dining room capacity?
[18:56] How does Jeff react to negative reviews? And what are some of the more ridiculous things people have said on Yelp? is any negative feedback from review sites actionable?
[23:59] Are apps like Grubhub and DoorDash a net positive or a net negative for the restaurant industry?
[32:49] How do the fees for delivery apps actually work? What do the agreements look like between restaurants and delivery apps?
[38:12] Why hasn't there been a white label online ordering option that competes with delivery platforms?
[49:15] What did Jeff's upbringing in a restaurant family look like? And, how robust are small ethnic restaurants to the disruption presented by COVID-19?
[55:45] How to follow – and order from – Jeff's restaurants
Links and Resources Mentioned
You May Also Like These Posts
I send out a weekly newsletter that includes any articles and podcasts that I've written and recorded, as well as other stuff (articles, podcasts, songs, etc.) that I've enjoyed. Sign up here to be added to the list.